1800s
Thomas Tomlinson Cussons is born in Kingston-upon-Hull, England. As qualified Chemists, Cussons began creating their own brand products mainly in medicine, including remedies such as Cussons "Excelsior" Tic Mixture, Cussons Compound Rhubarb Pills and Cussons Black Currant Cough Elixir.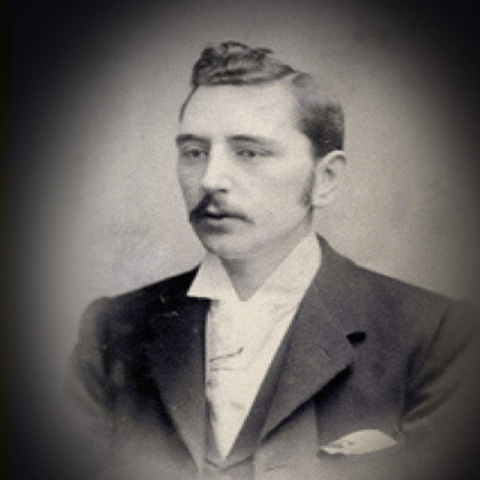 1900s
Cussons purchases an old bleach mill at Kersal Vale, Salford, which becomes the first Cussons factory. In doing so he establishes the firm in mass manufacturing, producing soap, glass bottles and many other products.
1920
The factory at Kersal Vale becomes the first Cussons soap factory in the UK.
1921
Cussons Sons & Co. acquire London Perfumers, Bayley's of Bond Street. Chaired by Alexander Tom Cussons, the acquisition includes many unique fragrance formulas as recorded in the centuries old hand-written journals.
1930
Cussons launch their first Imperial Leather soap, based on the original Bayley's 'Eau de Cologne Imperiale Russe' fragrance from 1798.
1950
Imperial Leather was one of the first brands to invest in TV advertising, in between episodes of popular drama. It was this investment that led to the coining of the phrase 'Soaps' in relation to such shows in the UK.
1975
The Cussons Group becomes PZ Cussons after an acquisition by Paterson Zochonis, and renamed PZ Cussons.
1980
The 80s saw the launch of our famous "triple bath" TV ads featuring a wealthy mother, father and daughter enjoying luxury bathing sessions each in a bath of their own. Various ads were produced on the same theme with the family in a plane, on a train and in their luxurious pad with their butler.
1992
Our expansion in the east continues with the launch of our Imperial Leather original classic ivory bar soap.
1995
We expand our range with new innovations in body wash, suprising and delighting customers with our unique fragrances, something we continue to this day.
1998
This year saw us launch the innovative 'Foamburst', the first shower gel in a can that transforms into a rich lather, leaving skin so silky and smooth that people want to show it off. It's no coincidence that this was the same year David Beckham was seen in a sarong.
Bergabunglah dengan kami di sosial @imperialleatherid